10x Your Data Science Journey

Data Science Management
Consulting

Accelerate your corporate data science journey through our strategic advisory services and bespoke executive workshops
Enquire Now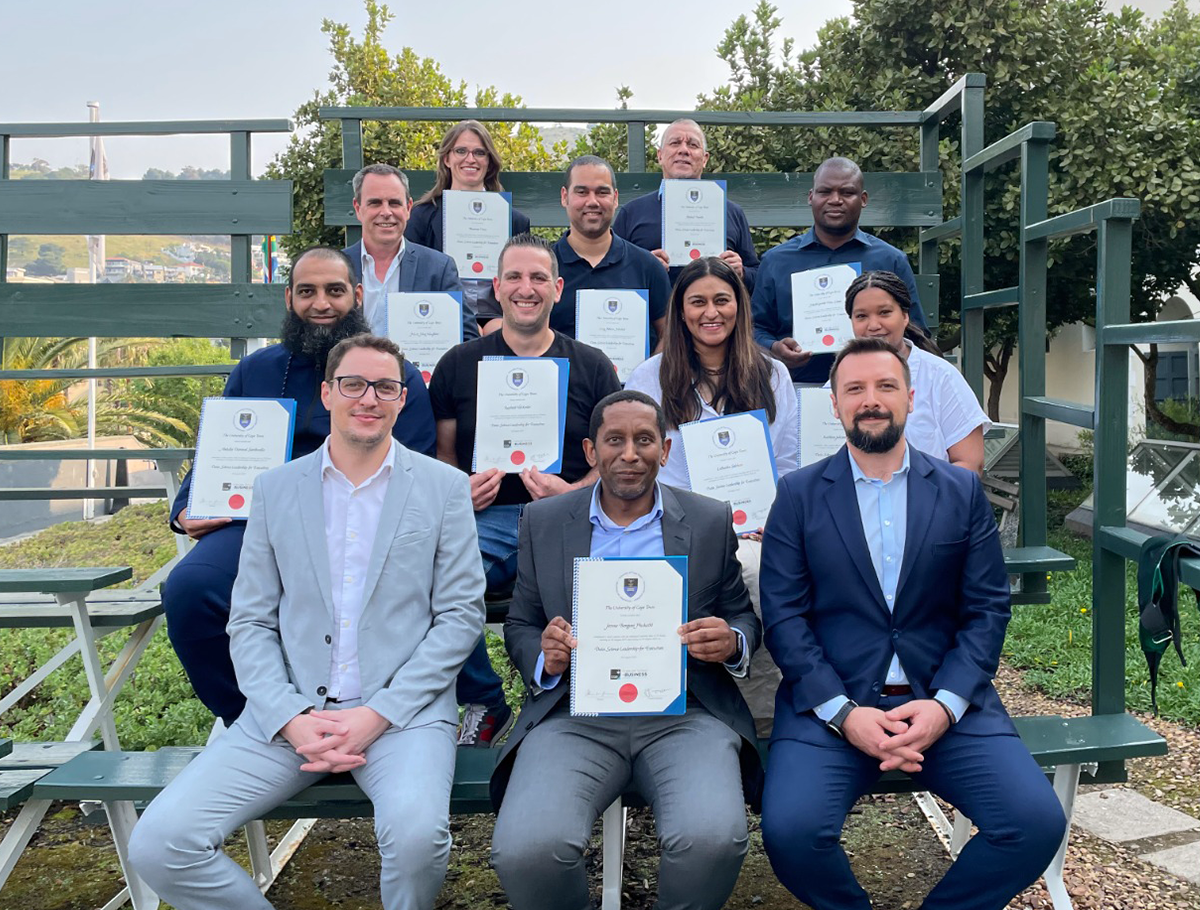 Some of the global companies we are proud to have served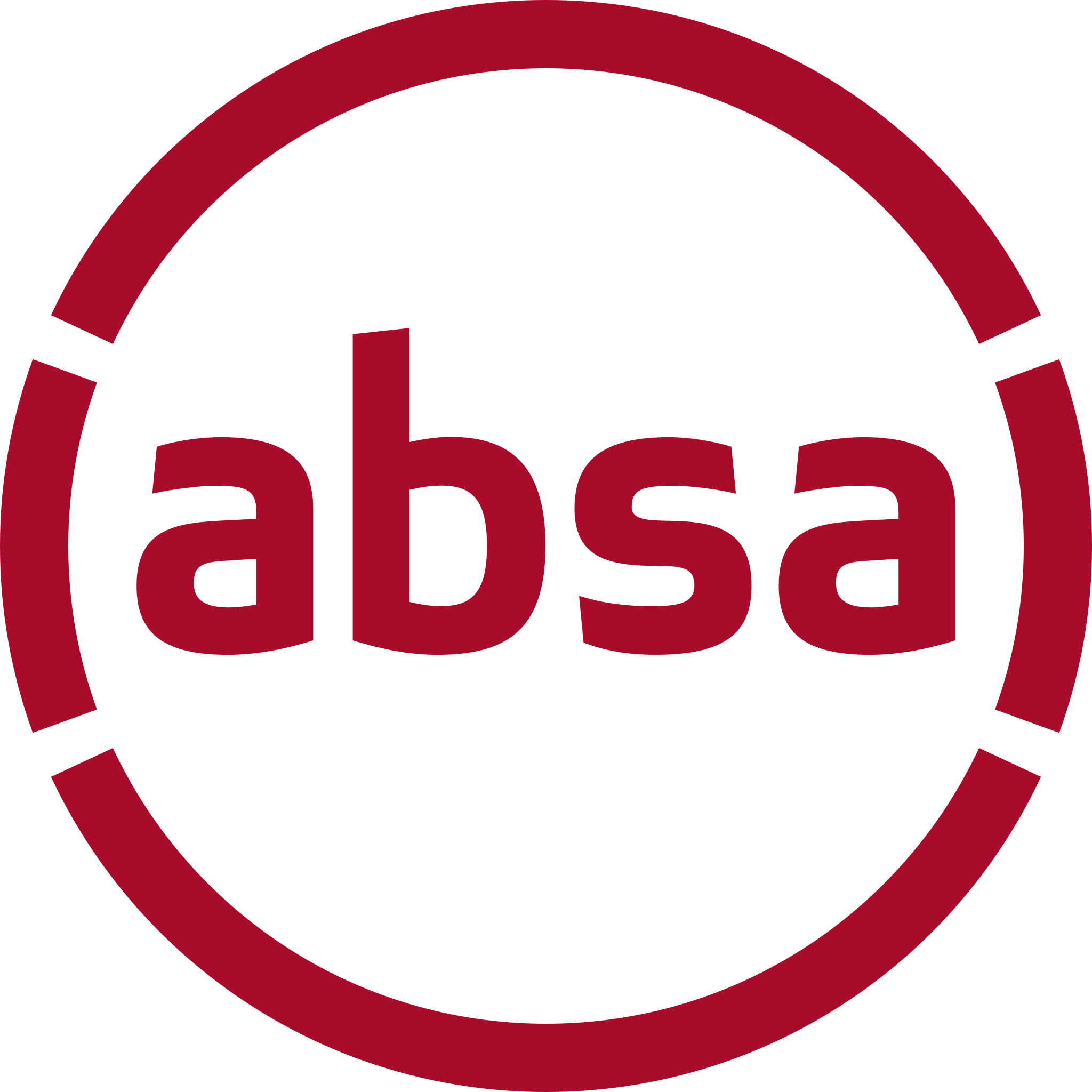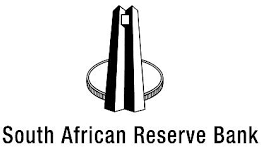 Strategic Advisory
We offer end-to-end strategic advisory services, including: Designing your data strategy, identifying data science opportunities in your organisation, team recruitment assistance, vendor procurement, auditing of data science uplift and ROI.

Enquire Now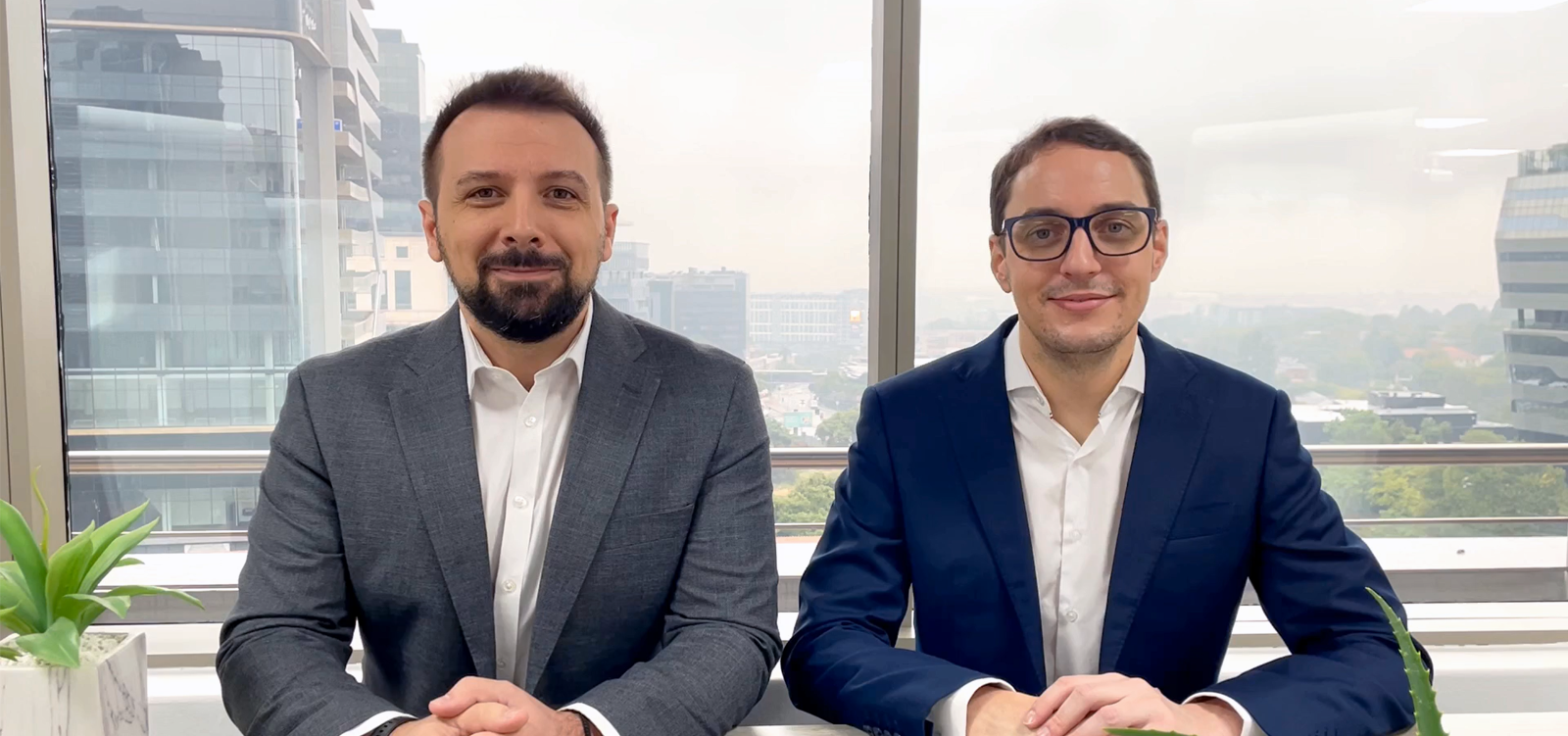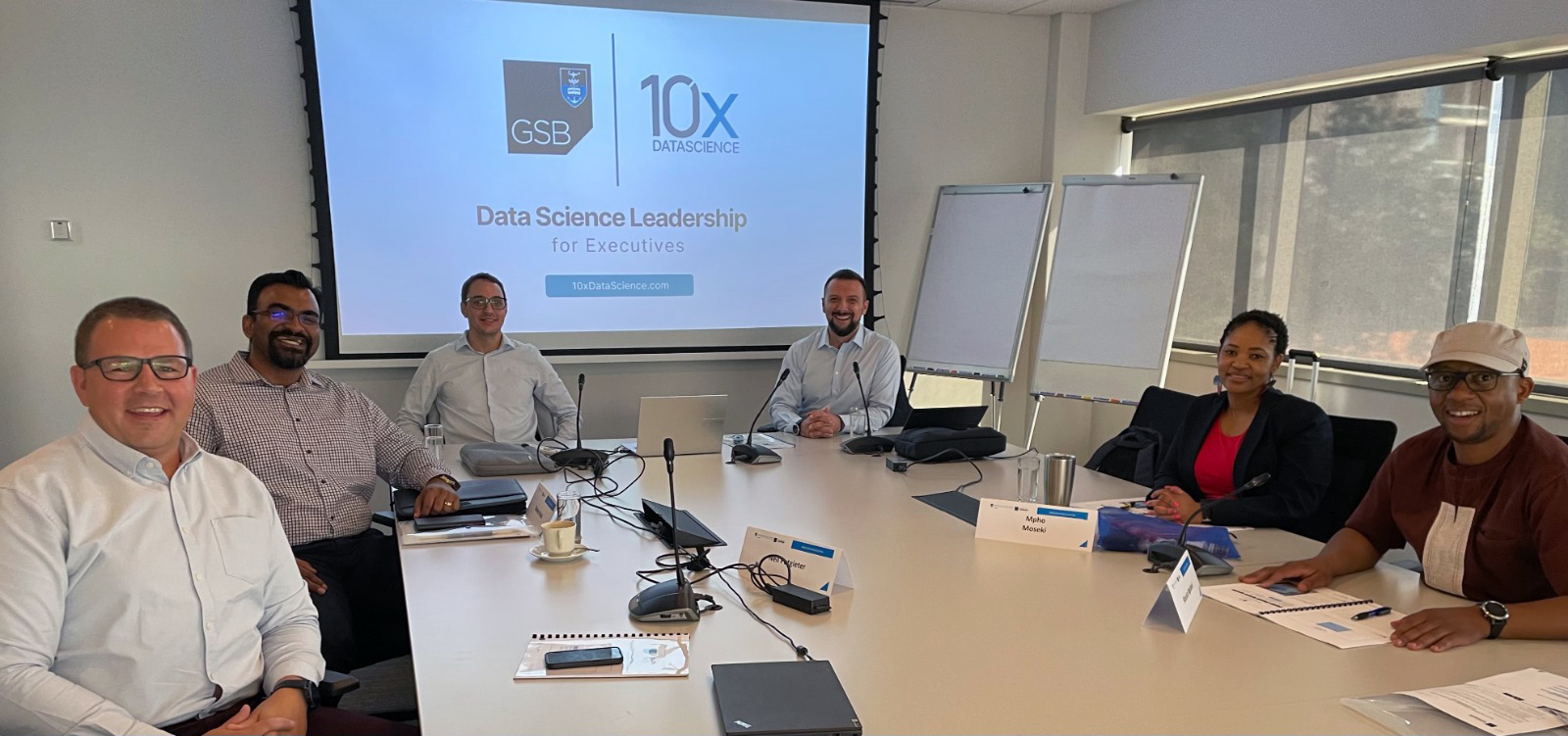 Bespoke Workshops
Our bespoke executive workshops help kick-start and accelerate your data science journey. Through our combined 30 years of data science leadership experience, we have developed a 10-step framework which forms the backbone of our workshops.

Enquire Now
Lecture Series
In partnership with the University of Cape Town's Graduate School of Business, we offer a 2-day in-person lecture series on Data Science Leadership. Join us at the beautiful UCT campuses in Cape Town or Johannesburg, and learn how to develop, drive, and scale your data science strategy.

Apply Now
Trusted by Leading Executives
Testimonials
"It was a great course which gave me a good introductory overview of data science, and possible ways of putting in place a data science strategy for an organization. Furthermore, the interactive nature of the course made it much more interesting."

Godfrey Ngaisiue,
Executive Committee

De Beers Group - Debmarine

World's Largest producer and distributor of diamonds

"At our company we have tried for the last few years to use our data more effectively in our decision making. This resulted in an interesting journey with a steep learning curve where we accomplished many things, but also made a lot of mistakes. Attending the Data Science Leadership course helped us in many ways. Ultimately we are now in a position to work towards our data vision and goals more effectively."

Markus Becker,
Managing Director

Lufthansa - Global Load Control

World's Largest Airline

"I have been exposed to many discussions and training exercises pertaining to Data Science (Analytics & AI) before; however, never attended one as satisfying as this one. The structure of the course was easy to follow, practical and applicable to our current environment. I was personally inspired and reinvigorated to continuously pursue the journey towards effective and valuable use of data to support our business strategic objectives."

Sibusiso Ngubeni,
Head of Client Data

Standard Bank Group

Africa's Largest Bank

"The outcomes exceeded my expectations as the course was very practical, and provided me with a lot of information on how to implement a data science strategy."

Pieter De Wit,
Chief Financial Officer

Afrimat

World leading mid-tier mining and materials company

Our Methodical Approach to Data Science Success
10x Data Science Framework
Our robust 10-step framework is structured into four key pillars

Data
1. Design Data Strategy
2. Identify Opportunities
3. Prepare Data Foundation
People
4. Structure Organisation
5. Recruit Team
6. Foster the Culture
Technology
7. Select Tools
8. Establish Infrastructure
Maturity
9. Measure Success
10. Scale
30 Years Combined Data Science Leadership Experience
The Team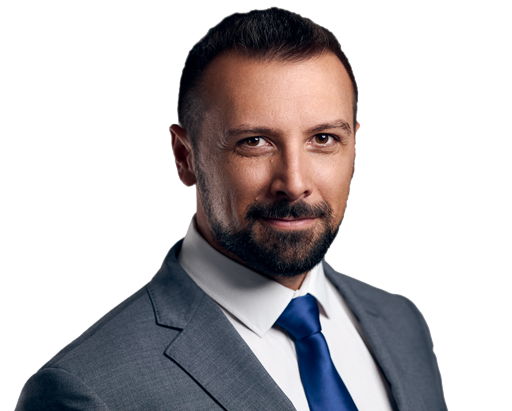 Kosta Kontos‍
Kosta is the Founder and Chief Executive of Kontos Data Bank (KDB). Established in 2006, KDB is a software company that specialises in enterprise data management solutions.

Kosta coaches executive teams on the design and implementation of robust Data Strategies and Data Engineering architectures, and is a frequent speaker at AI and data conferences on the aforementioned topics.
LinkedIn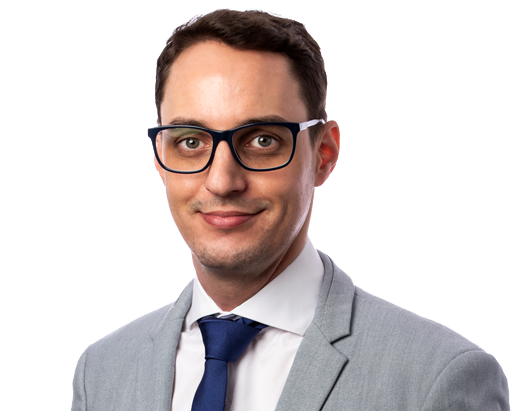 Dino Bernicchi
Dino has worked with large corporates and business leaders to roll out successful AI Strategies, build high performance data science functions, and develop large-scale productionized data solutions.

He is an international speaker at AI and data conferences, and previously consulted on the development of course content for Andrew Ng's DeepLearning.AI.
LinkedIn
FAQ

Frequently Asked Questions